Every movement matters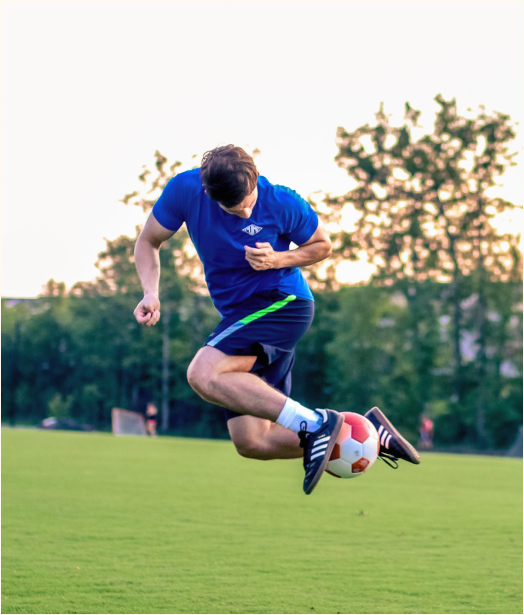 supports free movement
maintains lubrication
promotes structural well-being
Those with an active lifestyle know that movement is life. Being able to move freely allows us to participate in our favourite activities. However, not many people know how to look after the joints that allow them to move. To make it easier to do so, we've made the Bones & Joints Support bundle.
The nutrients to support health
This bundle is full of nutrients known to support the joints, from helping maintain cartilage to keeping things lubricated.
Flex Joint boasts a great dose of collagen, which makes the structural components of the connective tissue. The additional vitamin C helps the body use collagen. The formula also contains glucosamine and chondroitin, which help with lubrication. MSM helps fight free radicals and allows cells to function well.
Curcumin Omega-3 is a duo that may help with maintaining painless movement.
D3 + K2 Vitamins support healthy bones and muscles, which are key for taking off extra load from the joints. Alongside that, the anti-inflammatory properties of vitamin D may help alleviate pain.
Maxler Bones & Joints Support bundle will suit those that want a straightforward way to take care of their joints. We know that movement is everything, which is why we've used our knowledge to create an easy-to-take complex for your benefit.