Energy during the day and in the gym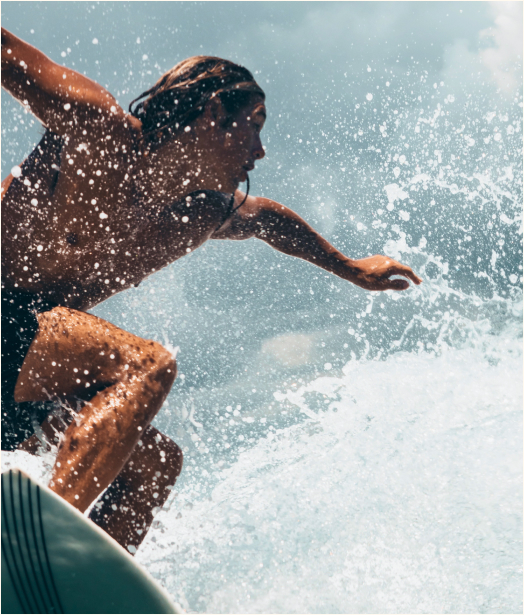 supports energy levels
nutrients that can support health
boosts exercise performance
Staying energised is a priority for most of us. Having a healthy vitality can help us accomplish our goals and balance them with a fulfilling personal life. Whether you're a busy family person or someone who's in a fast-paced job, the Maxler Energy Reloaded bundle is a great option to boost energy.
Nutrition for energy
This bundle contains three supplements that all boost vitality and keep you powered to get on with your day.
Ultra Whey contains high-quality whey protein. Protein is needed for healthy energy levels, as it slowly releases the amino acids that your body uses to build and repair your tissues.
L-Carnitine Caps use fats as a source of fuel, helping your performance in the gym. L-Carnitine may boost stamina and support vitality. Additionally, it's great for the heart, gut, and even brain function.
Coenzyme Q10 plays a direct role in how your cells make energy. With age, its production starts to fall, so it's important to replenish it. Additionally, it supports our metabolism and is great for keeping the brain and heart healthy.
Maxler Energy Reloaded bundle is a great choice for those that need the extra boost of energy and vitality. These nutrients supply your body with fuel and help kickstart energy generating processes in your cells, all while looking after your health.