Helping you stay in great health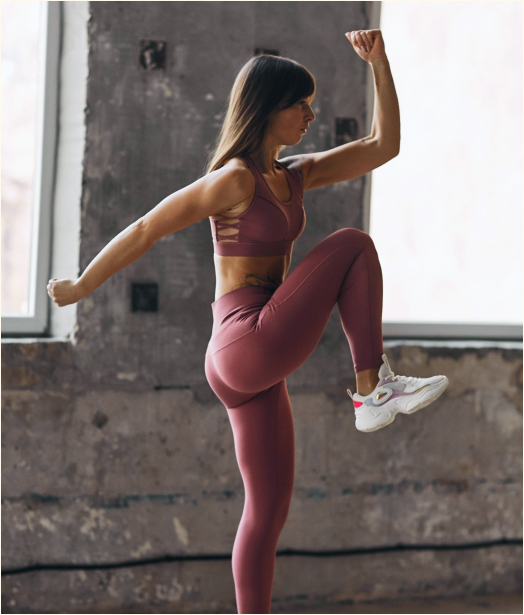 may help support your natural defences
supplies micronutrients for general health
improves skin appearance
Do you dread the change of seasons and the inevitable sniffles it can bring? Ensuring our immune system stays strong and can protect us from illness is hard work. That's why we need to pay attention to immune-boosting nutrients during the colder months.
The power of nutrients for immunity
Balance for Women is a multivitamin formula containing important micronutrients that boost our defences. Providing your requirements for zinc and vitamin D, it'll be able to support you when you need it. Additionally, it helps you keep track of all your micronutrient needs with one easy tablet for optimal health.
Vitamin C Sodium Ascorbate is a staple for many during the colder months. Vitamin C helps our immune system cells work well. On top of it, it helps with wound healing and boosts recovery.
Omega-3 Gold is a nutrient you might not expect to be immune boosting. These fatty acids support our immunity and even help us recover after infection.
Maxler Immunity for Her Bundle is a great way to support your defences as the seasons change. This bundle contains all the nutrients that not only help you fight off infection but keep you healthy overall. Pair it with a healthy lifestyle, and you'll forget flu season ever existed.