Keeping the infection out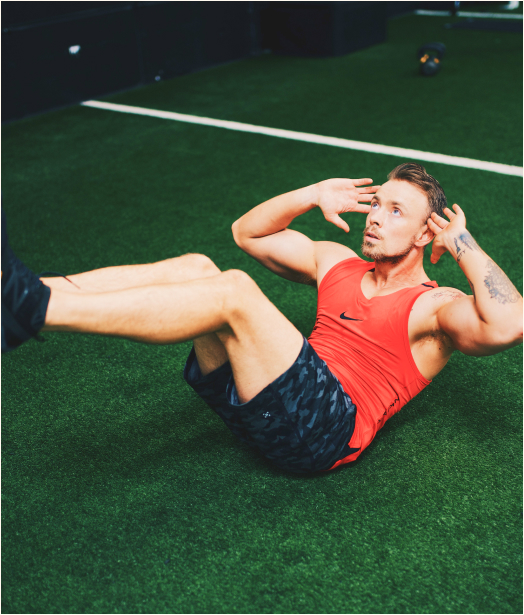 supports immunity
supplies micronutrients for general health
looks after your performance
During the change of seasons and the colder months, it is more important than ever to maintain great health. It can be hard to know how to best support our immune function – there's so much advice out there, from zinc supplements to ice showers. To make it easy for you to get on with your day while knowing you're protected, we've made the Immunity for Him bundle.
Immunity in 3 steps
If you would rather have a no-nonsense approach for your health, we've assembled three supplements that may be used no matter the season. They provide plenty of micronutrients to support overall health and may help you prevent infection directly.
Balance for Men has micronutrients like zinc and vitamin D that boost natural defences. Additionally, the multivitamin formula provides minerals and vitamins that keep your body healthy overall, lessening the chances of you getting sick.
Vitamin C Sodium Ascorbate is a staple for many during the colder months. Vitamin C helps our immune system cells work well. On top of it, it helps with wound healing and may support recovery.
Omega-3 Gold supports our immunity and even helps us recover after infection. Additionally, it's a great help in lowering inflammation.
Maxler Immunity for Him bundle is a great way to stay on top of your game no matter the weather. This bundle contains all the nutrients that not only help you fight off infection but keep you healthy overall. Pair it with a healthy lifestyle, and you'll forget flu season ever existed.