Take your pre-workout to the next level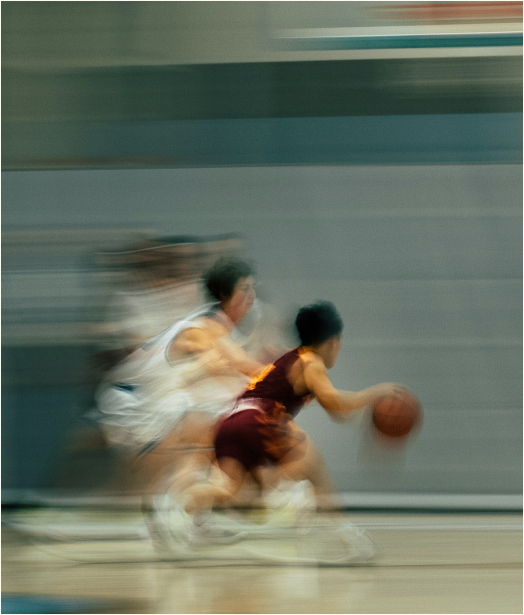 supports recovery
boosts performance
improves strength
When you're trying to improve your performance, every little thing matters. Your technique, your dedication, your strength – they all contribute to your success. Therefore, you want to use every advantage you can to get stronger, faster, better.
Everything you might ever need
Enter the Pure Power bundle. We've assembled top 5 supplements that help improve strength, endurance and explosiveness, so that you can get more out of your workouts.
BCAA+Glutamine provide amino acids that kick start muscle-building. BCAAs are also a great way to protect the muscle if you're exercising on an empty stomach. Glutamine works to support the immune system and prevents fatigue.
Beta-Alanine is a great way to support high-intensity exercise and endurance. It helps slow down the acidification of the muscles, which allows for a longer and harder workout. Therefore, you'll be able to build more muscle mass.
Creatine is the most effective way to support muscle building. It improves performance at high intensities, supports power and strength when you're lifting. Creatine is also a great way to increase muscle size. That way you can train harder and get the results you want all in one.
Arginine AAKG increases blood flow, helping your muscles get more nutrients. Plus, it stimulates growth hormone release, which supports muscle growth.
L-Citrulline Malate helps increase blood flow, which supports energy release and fights tiredness in the muscles. It also helps you increase growth hormone production, which supports muscle-building.
Maxler Pure Power bundle is a great option for those trying to bring their best to the court or the gym. This set of supplements can be used to enhance performance, support recovery and improve strength. Get ahead of the competition with Maxler.