The three musketeers of great shape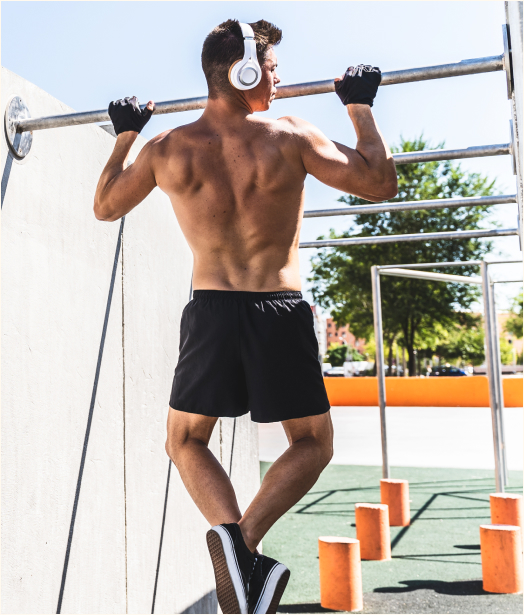 supports muscle growth
can preserve muscles even during fasted workouts
may allow you to work out for longer
If you're someone with a busy schedule but ambitious goals, you want to know how to get results you need, fast. There's a lot of information out there, some of which is confusing or contradictory. That's why we've created a Stay in Shape bundle for those who want straightforward help to reach your goals.
The three key aspects of a great body
If you would rather have a no-nonsense approach for your health, we've assembled three supplements that will help you boost immunity. They provide plenty of micronutrients to support overall health while also boosting immune function directly.
100% Isolate is one of the best forms of whey protein. Each serving contains 27 g of protein, helping you nourish your muscles and body. Additionally, it has very little carbs and fat per serving, ensuring you're getting what you need and nothing extra.
L-Carnitine 3000 is a great way to boost the length of your workout. This supplement helps you use fats as fuel, may help your cellular processes run as normal, and fights tiredness. This way you can get more out of your cardio and strength sessions.
BCAA Powder provides the amino acids that signal to your body that it's time to build muscle. They are great for recovery, helping decrease muscle pain after a session. For those that like working out on an empty stomach, BCAAs prevent muscle loss.
Maxler Stay in Shape bundle is a great choice for those that have clear body composition goals. Whether you're toning, gaining, staying the way you are or simply getting into the habit of regularly exercising, this bundle provides everything you need.