The power of omegas for healthy growth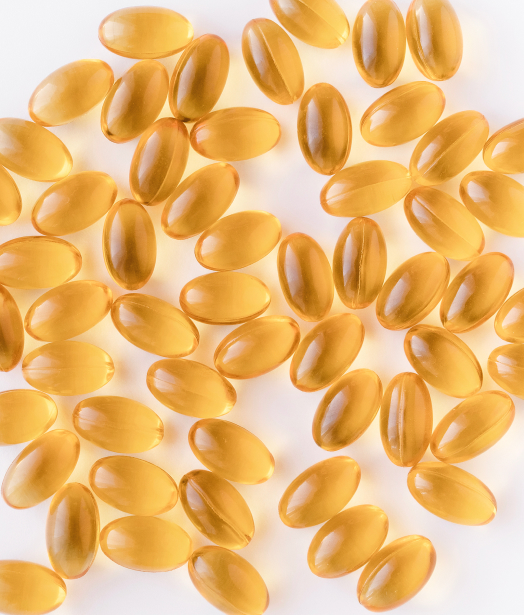 Omega-3 fatty acids for healthy brains
additional vitamin D for immunity
great for healthy sleep
Healthy fats are important for everybody, but there is a group of fatty acids which is even more important for children. Omega-3s are one of the best micronutrients that we can provide our children with, as the fats support many processes contributing to development.
Growing healthy, growing smart
These fatty acids are needed to support many processes happening inside a growing child:
The making of the brain – a particular form of omega-3s is needed to help the brain develop;
Developing eyes – the micronutrients support the developing of the retina;
Heart health – omega-3s are known to support a healthy circulatory system and help fight inflammation;
Supporting sleep – these fatty acids improve sleep quality and time, supporting cognition;
Good mood – omegas and vitamin D are a great combination for mood support.
Alongside that, omegas can help your kids in school, which is important for later success. Maxler Omega-3 Kids is an easy way to help them get the important micronutrients and set them up for good habits later.