Vitamins energy for workout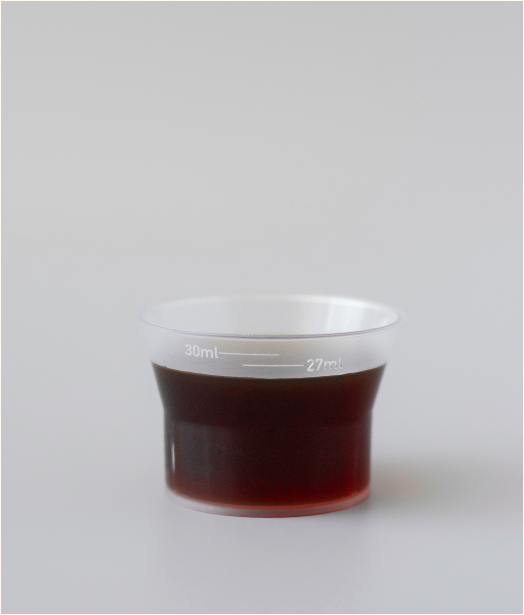 L-carnitine supports using fatty acids as fuel
B-group vitamins for energy release
Magneisum for glucose uptake
In a busy world, one of the best ways we can take care of ourselves is through exercise. Exercise not only supports our health, but also boosts mood and can be a great way to release stress. During exercise, our body relies on using the energy we have stored or the energy from foods we have eaten previously.
We therefore need to support our body with releasing energy from both foods and our energy stores, or fat. Alongside that, we need to make sure that the energy that gets released reaches our brain and muscles, so that we can carry out with our sports or gym sessions.
Enter Vitamin Drink Concentrate, a formula that contains the key micronutrients to aid in energy release. This is how it works:
Vitamins B1, B3, B6, B12 help our body release energy from foods.
Vitamins B6 and B12 also help our body make hemoglobin and red blood cells respectively, which helps bring oxygen to our muscles. Our body's energy factories, the mitochondria, can release more energy in the presence of oxygen.
Magnesium helps bring glucose, or fuel, to our brain and muscles, helping us exercise.
L-carnitine helps our cells shuttle fats into mitochondria, so that they can be used for energy. Our cells can get a lot of energy from fatty acids.
Any other benefits?
Alongside helping you release energy, this formula is a great formula to aid recovery. L-carnitine and magnesium both function to decrease muscle soreness after a workout. Magnesium helps muscles relax and prevents muscle damage. Alongside this, this drink helps you replenish B vitamins, like vitamin B6 that you may lose during exercise with sweat.
Maxler Vitamin Drink Concentrate is an easy way to support your body's energy release while also getting plenty of water. This vegan formula is low in sugars and will help you reach your goals, whether that's shedding pounds or maximizing your endurance.