Supporting the health of your most important organs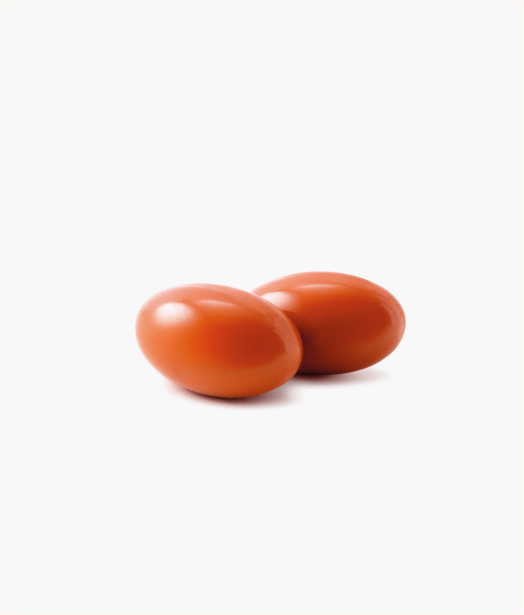 Coenzyme for supporting proper cell function
beneficial for heart, brain, and skin health
enriched with vitamin E and BioPerine®
Our body is a complicated network of processes and tissues, working tirelessly together. For optimal health, we must support them and keep them going. To do so, we rely on a healthy diet and our ability to make many of the molecules we use.
However, as we get older, our cells can make less of certain compounds, like coenzyme Q10. This molecule is essential for energy generation. It is used by our mitochondria to make ATP, which is the chemical form of energy the cells can use. Replenishing it as we get older is essential for health.
What can Coenzyme Q10 do for you?
Maxler Coenzyme Q10 combines the compound with natural vitamin E and BioPerine for an optimal health booster. It is known to support:
Heart – the compound helps you maintain a healthy blood pressure and prevent heart issues;
Skin health – it protects from UV damage due to its antioxidant properties;
Metabolism – it helps you remain sensitive to insulin and manages healthy blood sugar and fat levels;
Reproductive health – its antioxidant properties protect gonad health;
Brain function – it may be able to lower headaches and protect the brain from oxidative stress.
The added vitamin E gives a further boost to these benefits. The vitamin is also great at keeping your blood healthy and has antioxidant and anti-inflammatory properties. The duo is a great way to support your heart, metabolism, and brain.
Maxler Coenzyme Q10 is a great way to help your body maintain its health. The dual action of the coenzyme and vitamin E support the major systems in the body. BioPerine, a black pepper extract, helps your body absorb all the goodness from the supplement. Stay healthy and young at heart with Maxler.