Unlock your fountain of youth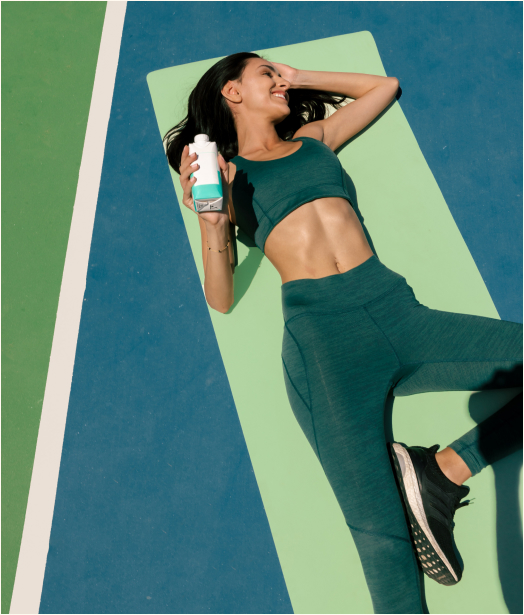 supports skin, hair, and nail health
can improve vitality
protects skin from damage
Taking care of yourself shouldn't be complicated. Amidst the general hustle and bustle of life, we're often expected to do, feel and look our best. Many recommend long and complicated skincare routines which just take up time you might not have. We understand the feeling – that's why we've created Youthful Beauty, a bundle that will take care of you.
A full-body routine for optimal results
Remaining beautiful and youthful is hard work – you have to eat healthy, exercise, get plenty of sleep while also taking time to care for yourself. This bundle contains four supplements with top-quality ingredients which support your body holistically.
This way, you won't only radiate youth, you'll also be sure to feel energised, active and ready to take on the world.
Marine Collagen Plus harnesses the power of the sea to support the structure of your skin, cartilage, bones and joints. The additional vitamin C improves absorption, while the hyaluronic acid supports hydration and lubrication of the joints. This way, the complex not only looks after your skin, minimising signs of ageing, it also may support bone structure.
Omega-3 Gold's omega-3 fatty acids are great for keeping the skin hydrated. Alongside that, they are great at supporting the brain, the heart, the eyes and even boosting your mood.
Natural Vitamin E is an antioxidant, protecting your cells from damage. It therefore does wonders for the skin, heart health and the brain.
Coenzyme Q10 plays a role in your body's energy-making processes. It is great at protecting your skin from UV, which helps preserve its youthfulness. Plus, it's great at taking care of your heart and brain.