Growing up strong and healthy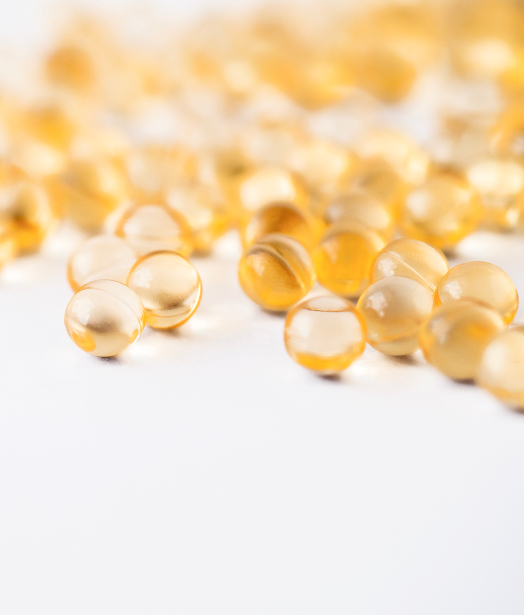 bones health
immunity support
A healthy and balanced diet helps us function optimally. It is even more important for children, who are growing and developing. Providing them with the right nutrition helps ensure that their bodies can carry out all of the necessary functions, helping the child remain active and healthy.
However, children are known to be picky in their eating. That's where D3+K2 Vitamins Kids come in. These easy capsules provide plenty of the two vital micronutrients, supporting overall health. So, what exactly do these vitamins support?
Muscles and bones – the two vitamins are essential for strengthening our musculoskeletal system;
Immunity – the micronutrients support proper functioning of our defense mechanisms;
Healing – vitamin K is important in helping blood clot;
Heart health – the duo supports the health of the heart and blood vessels.
These two vitamins are essential for helping the body take in other important minerals. Vitamin D helps us absorb phosphorus and calcium. Vitamin K on the other hand, helps calcium reach the bone without building up on blood vessels. Maxler D3+K2 is a surefire way to support your joy's health and set them up for good habits later on.