Peak productivity without the tiredness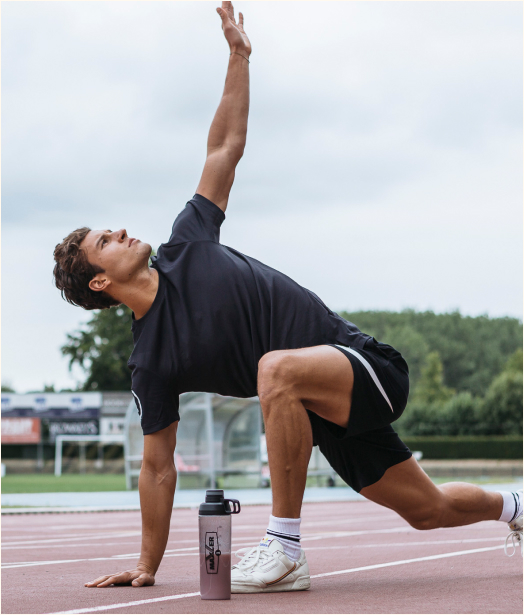 nutrients that may help keep a healthy cognitive function
may assist in relaxation
may support cognitive performance and clarity
Remaining in top physical and mental shape is everyone's priority. For those that are leading busy lifestyles, achieving that can be hard – changing work hours, irregular bedtimes, travel and client meetings all take a toll. In times like those, how can you support your brain?
Taking care of every aspect
For those that need help unwinding but don't want to compromise their mental clarity, the Relaxed + Collected Bundle will be a great find. Each of the products in the bundle may support cognitive function while promoting relaxation and helping you doze off at the end of the day.
Relax & Anti-Stress is a blend of herbs known as adaptogens. These help the body cope with stress. The formula is specially designed to support mental clarity while calming you down, so you can continue doing important things without your productivity being affected.
Magnesium Glycinate Liquid contains magnesium, a mineral which is essential for many processes in our body. It is quickly depleted during times of stress, and therefore needs to be replenished. It's a great help for the nervous system, helping promote relaxation, ensuring sound sleep and a great mood.
B-Complex Effervescent Tablets contain all your B-group vitamins. These are essential for a healthy energy level, but also for your brain function. Vitamins like vitamin B6 help boost the production of calming neurotransmitters, improving sleep.
Maxler Relaxed + Collected bundle is a great way to support your brain if you lead a busy lifestyle. The products may support relaxation and cognition. The high-quality ingredients in each formula will help you reach new heights without the stress.